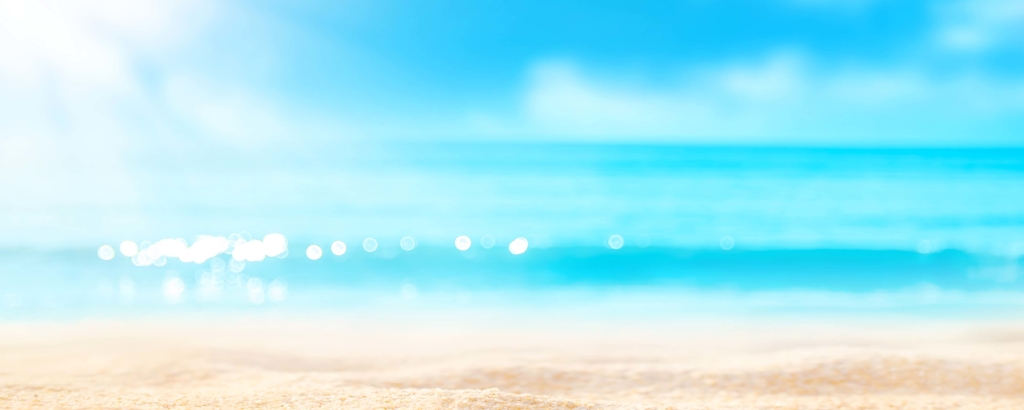 In the coming period there are several spring holidays to celebrate. Despite the Corona crisis, we hope you may have valuable days with your loved ones.
At Easter Hydromar will be closed on the 12th and 13th of April.
In Holland we celebrate King's Day on 27 April. Also that day we are closed.
With Ascension Day we are closed on 21st and 22nd of May.
And in the Pentecost weekend we are closed on 31 May and 1 June.